HKshoppings
Waist Support Lumbar Cushion Pillow Home Fitness Relaxing Memory Foam Lumbar Disc Herniation Pad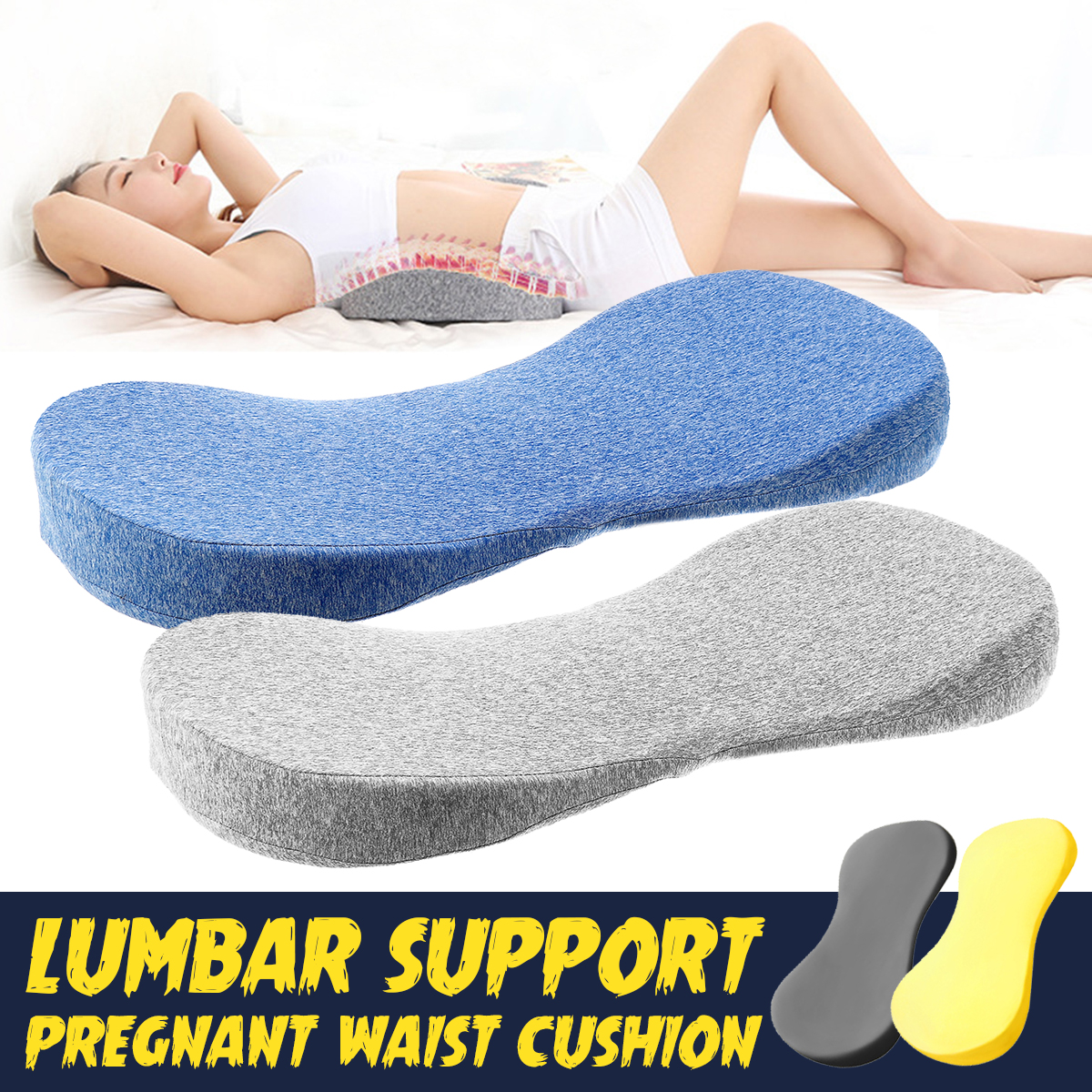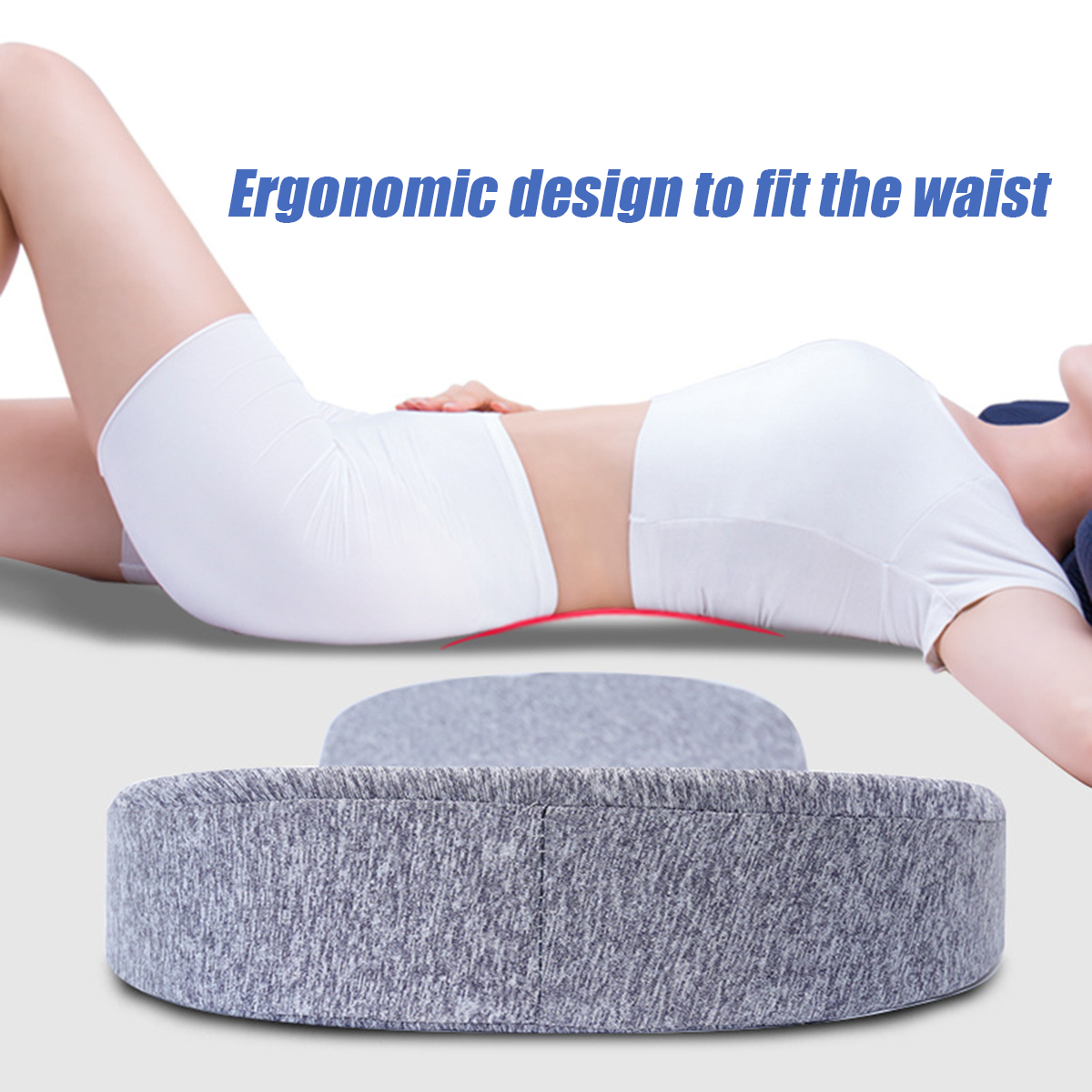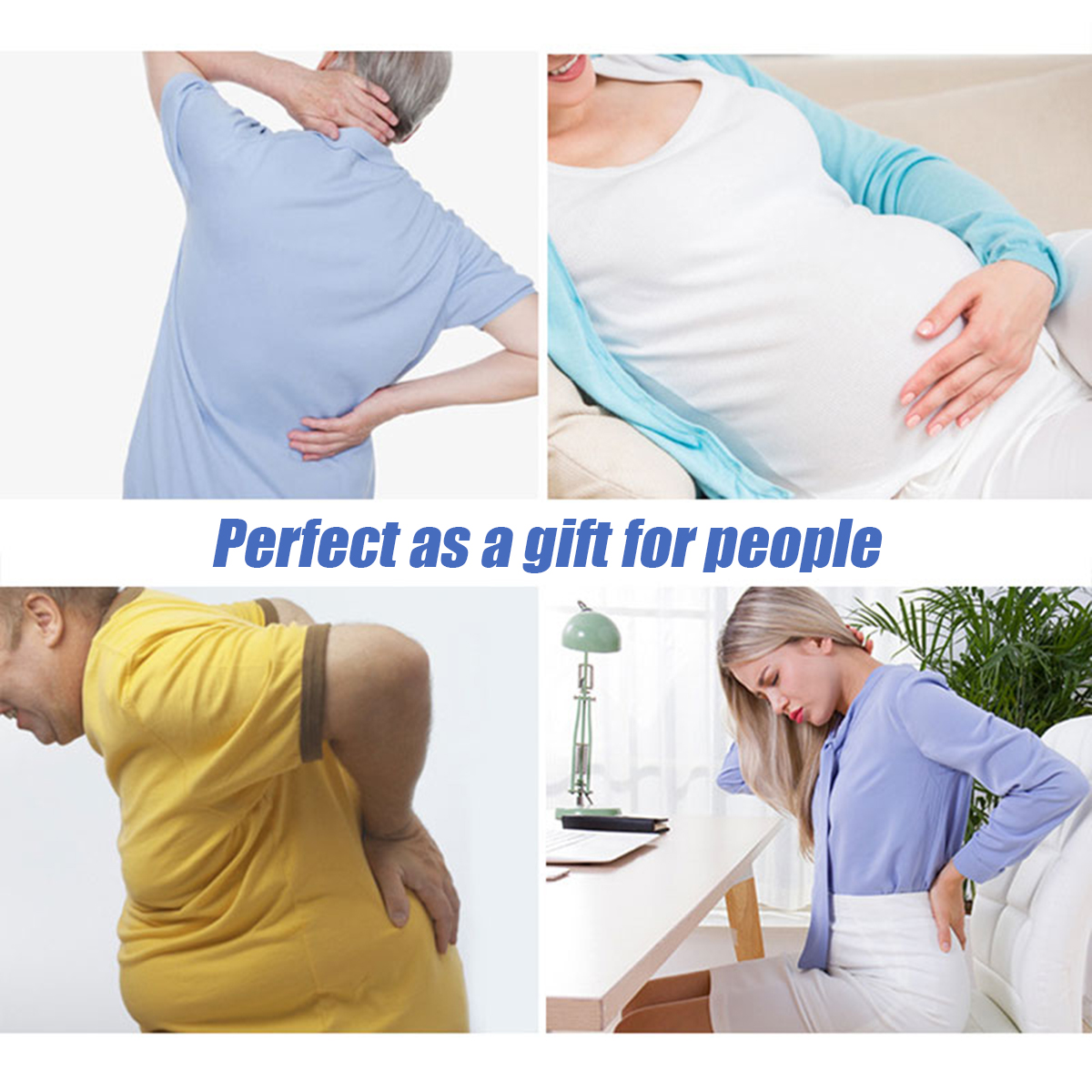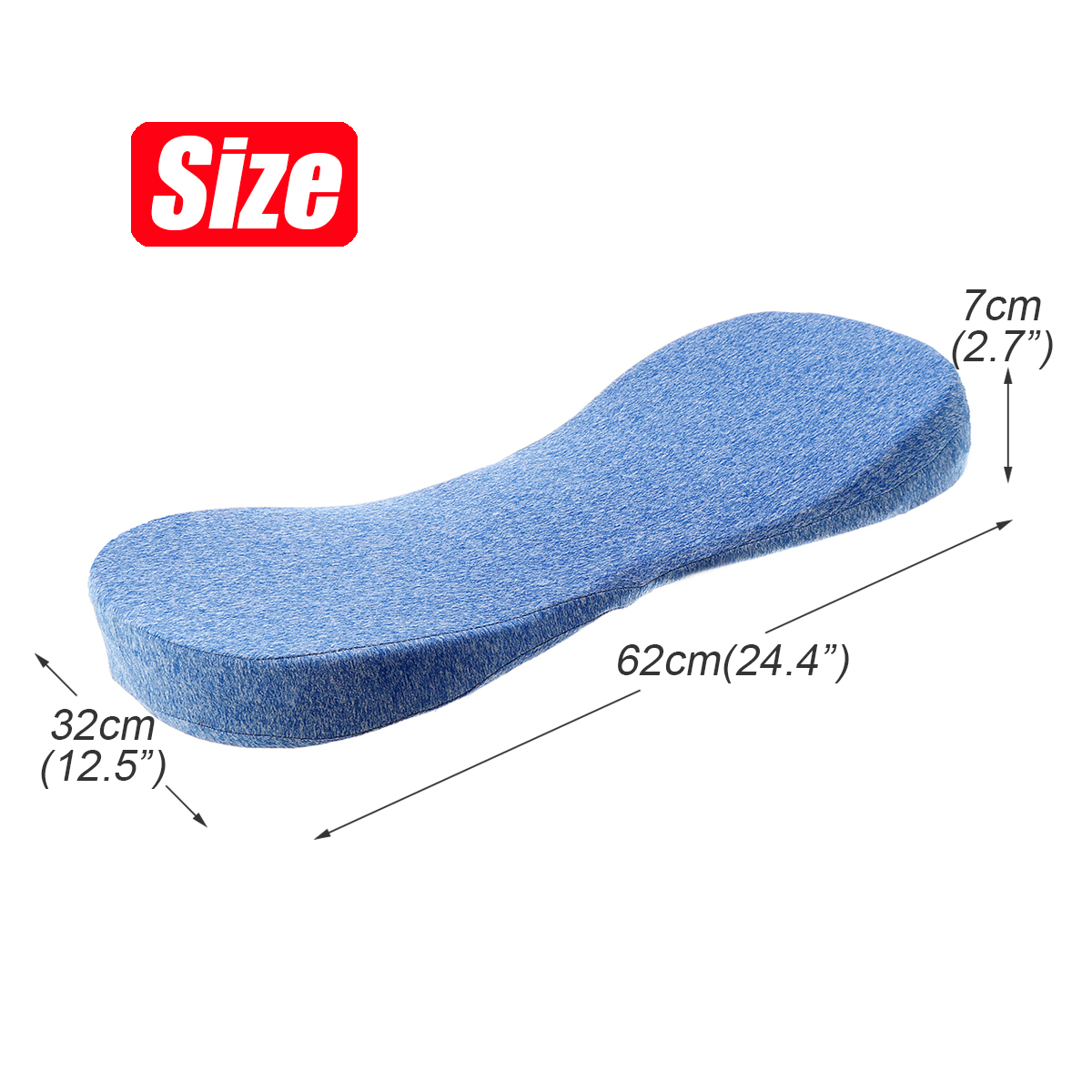 Specification:
Material: Memory foam, bamboo charcoal
Size: 32 x 62 x 7cm
Color: Dark Grey, Blue
Type: 
A: Regular section
B: Bamboo charcoal section
Features:
1. It adopts a semi-circular design to fit the waist.
2. Mesh hollow design, more breathable and comfortable.
3. The interior is filled with pearl cotton, which is moisture permeable and has good elasticity.
Package included:
1 x Lumbar Support